Команда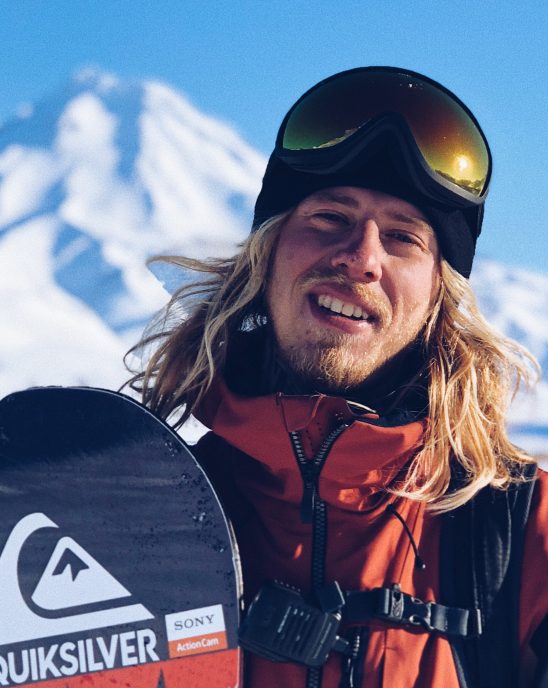 EVGENY [JOON] IVANOV
Honored Master of Sports of Russia in freestyle (snowboarding).
"It all started with a home-made board made over the Arctic Circle in Yamal. It was love at first sight – from an early age. I realized that snowboarding is what I would like to devote my life to! After all, I managed to make it my life's work! Thanks to the snowboarding, I could meet lots of amazing people. All of them are different but with the same passion for freeriding. To this day we are pushing the boundaries of what can be achieved and discovering the new directions.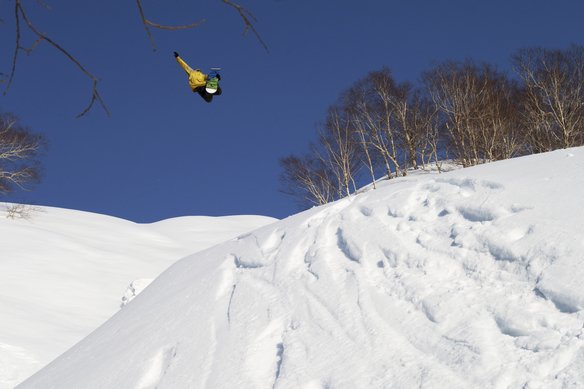 Joon first visited Kamchatka in 2011. That was the first place he could try freeride and backcountry riding. He is always happy to teach someone to some new tricks that's why if there is a chance, we are always glad to invite him to our snow base in Kamchatka. Riding with a prorider who explains the technique of performing the tricks in an accessible way to take any rider to a new level.
Filmography: «What is it?» 2012, «Turn» 2016, «WABI-SABI» 2019, Absinthe Films «Together» 2020 .