Команда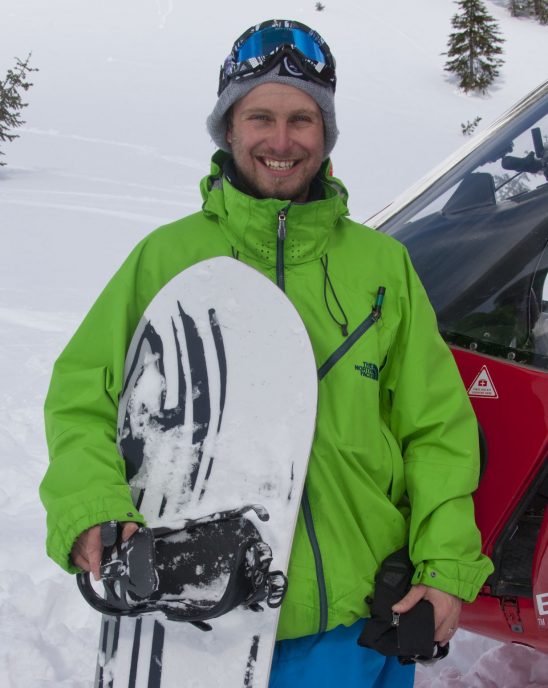 DAVID CARRIER-PORCHERON
Дэвид Каррье-Поршерон – он же Ди Си Пи, по праву считается одним из самых узнаваемых и
David Carrier-Porcheron, also known as DCP, is one of the most famous and most productive riders the sport has ever seen.
David was born in Chicoutimi, Canada on 14 September, 1980. He started to ski with his parents, but soon switched to snowboarding. He sometimes skipped school classes just to go snowboarding.
The list of his achievements during the sports career of almost 30 years of skiing is really huge. DCP has successfully participated in a large number of competitions and has established himself as a universal rider who can ride in completely different disciplines – backcountry, freeride, slopestyle, pipe.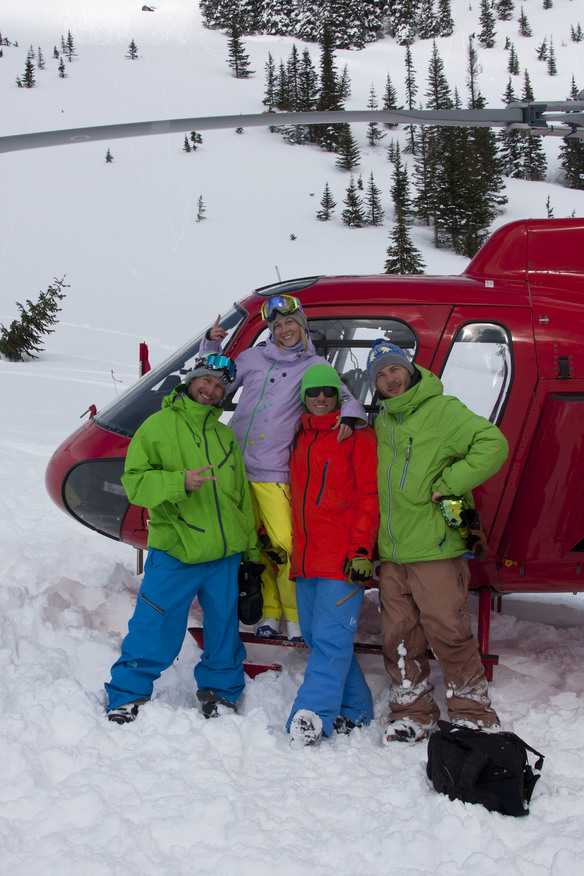 He was sponsored by Burton for 14 years. Then they decided to stop working with him, but David did not get upset and together with Romain Demarchi and JP Solberg he became a co-owner of the Yes Snowboards.
David starred in a variety of snowboarding films, the most known of them are: The Art of fly and into the mind (became cult), and the movie The Balance, where he demonstrates his ability to ride not only snowboard but surf and sketeboard.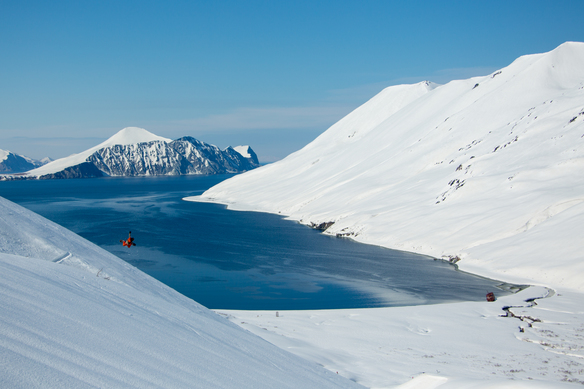 Besides this he is a member of the Protect Our Winters (POW), rider association which aims to preserve the planet for the future generations.
David loves fast and varied riding – big jumps and massive turns and fast riding, leaving a huge cloud of snow behind.